Julian Charrière. Towards No Earthly Pole. MASI Lugano, Lugano, Switzerland.
October 27, 2019 – March 15, 2020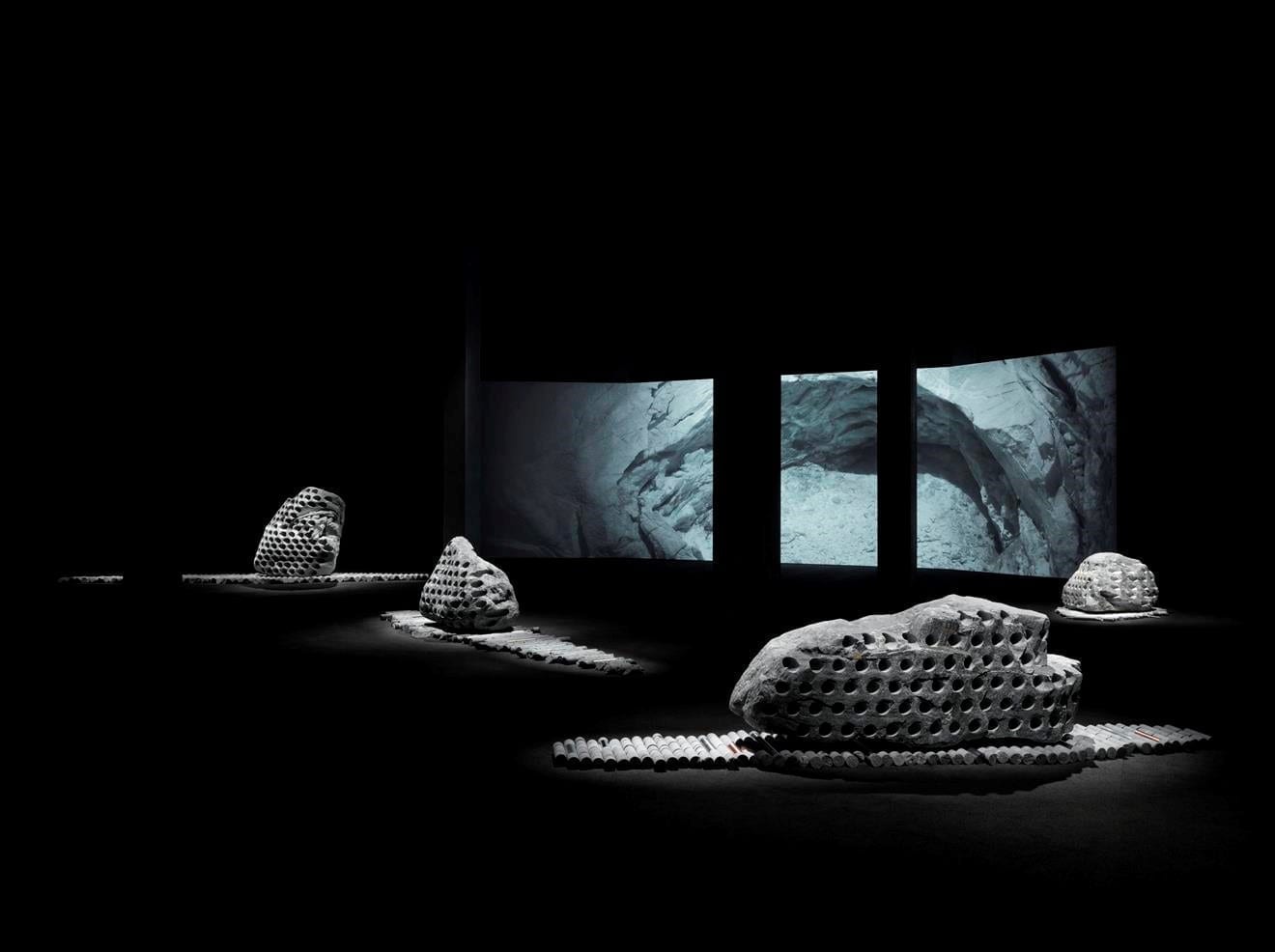 Sean Kelly congratulates Julian Charrière on his solo exhibition Towards No Earthly Pole at MASI Lugano. The exhibition is centered around Charrière's video work, of the same name, filmed between 2017-2019. Resulting from a series of expeditions to high latitudes and altitudes in the Arctic, Greenland, the Alps, and Antarctica, Towards No Earthly Pole offers a unique vision of polar landscapes, inviting a novel consideration of their mythos, delicate ecology, and fraught geopolitical condition.
Through his work, Charrière presents new and unexpected perspectives on critical issues of our era. Traveling to regions of the planet that are both remote but still invested with strong cultural identities, he explores how human civilization and the natural landscape are inextricably linked. Drawing on ideas about ephemerality, the passage of time, and humankind's attempts to dominate the environment, Charrière's oeuvre incorporates photography, sculpture, video, and installation.
We are delighted to announce that Julian Charrière will have his second solo exhibition at Sean Kelly, New York, January 31 – March 14, 2020. A highlight from the exhibition will be the US premiere of Charrière's film Towards No Earthly Pole.