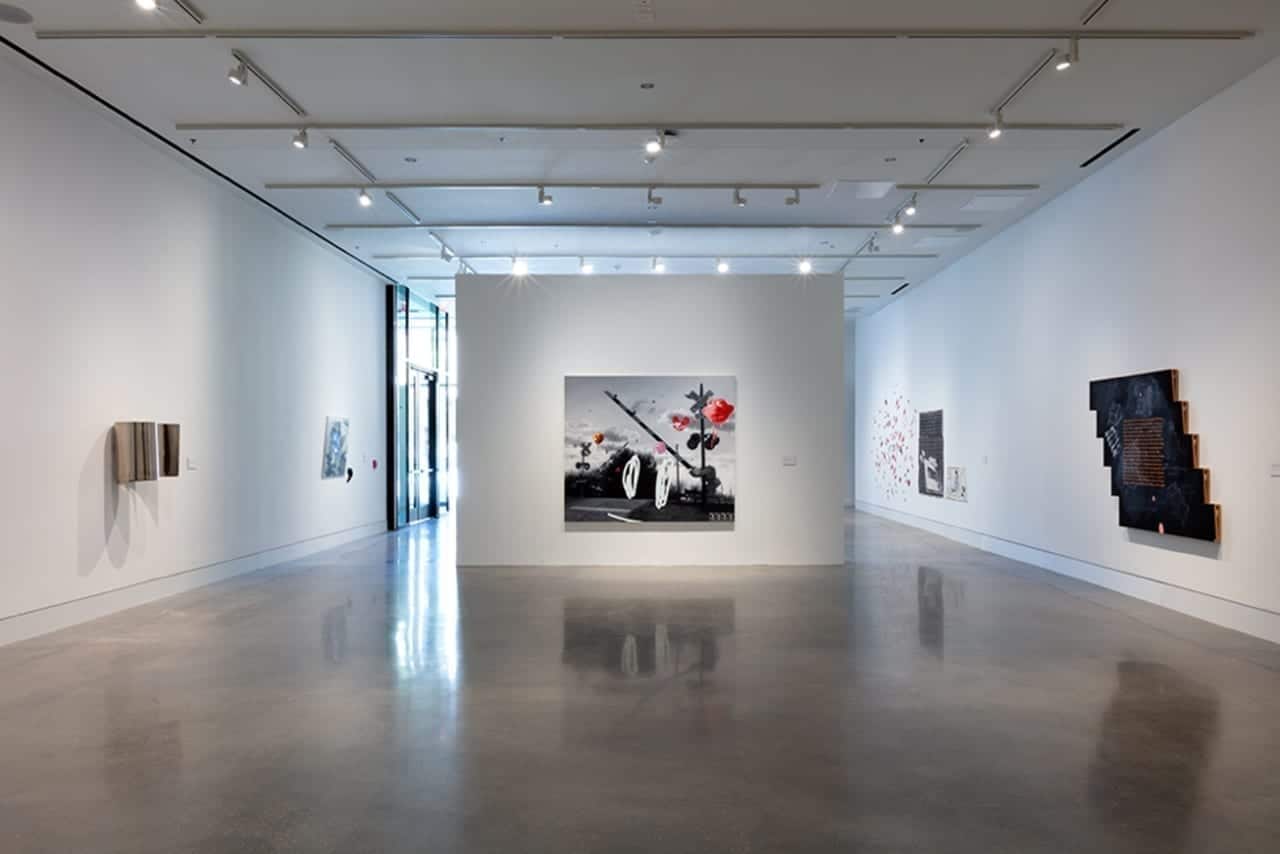 Vernon Fisher. Words and Pictures: Vernon Fisher, 1980 – 2019. October 8 – December 7, 2020
Talley Dunn Gallery is pleased to announce an exhibition of the work of Vernon Fisher on view at the UNT Art Gallery through December 7, 2019. Words and Pictures: Vernon Fisher, 1980 – 2019 presents paintings and sculptures from 1980 to the present and celebrates the grand opening of the expanded and integrated College of Visual Arts and Design building at the University of North Texas. Vernon Fisher is a UNT Regents Professor of Art Emeritus. He taught drawing and painting from 1978 to 2006, and his students hold positions in the arts nationwide.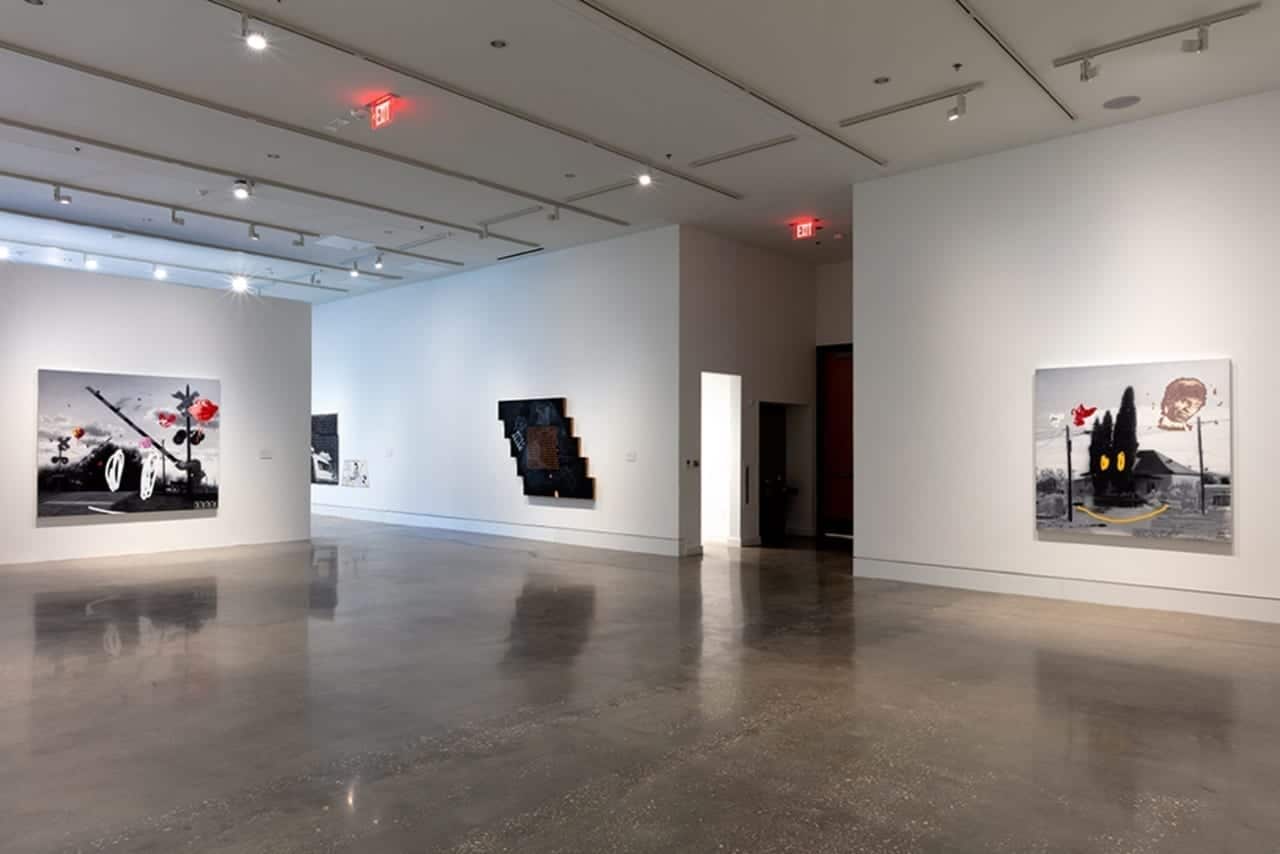 Vernon Fisher was born in Fort Worth, Texas where he continues to live and work. He received a BA in English literature from Hardin-Simmons University in 1967 and an MFA from the University of Illinois in 1969. Fisher has exhibited in venues across the United States, including at the Contemporary Arts Museum in Houston; the Museum of Contemporary Art, Chicago; the Hirshhorn Museum, Washington, D.C.; Albright-Knox Art Gallery, Buffalo; and the Modern Art Museum of Fort Worth. The artist's works are included in the collections of more than 40 museums across the globe, such as the Art Institute of Chicago; the Museum of Fine Arts, Houston; the Museum of Modern Art, New York; the Phoenix Art Museum; the San Francisco Museum of Modern Art; and the Solomon R. Guggenheim Museum, New York.
Additionally, Fisher has received many prestigious awards and fellowships, including the John Simon Guggenheim Fellowship in 1995; the National Endowment for the Arts Individual Artist's Fellowship in 1974, 1980, and 1981. His work was supported by the Louis Comfort Tiffany Foundation in 1984, and he holds the title of Regents Professor of Art Emeritus at the University of North Texas in Denton where he taught for nearly 30 years. In 1992, Fisher received the Distinguished Teacher of Art Award from the College Art Association. He has had a profound influence on fine arts university programs across the state.