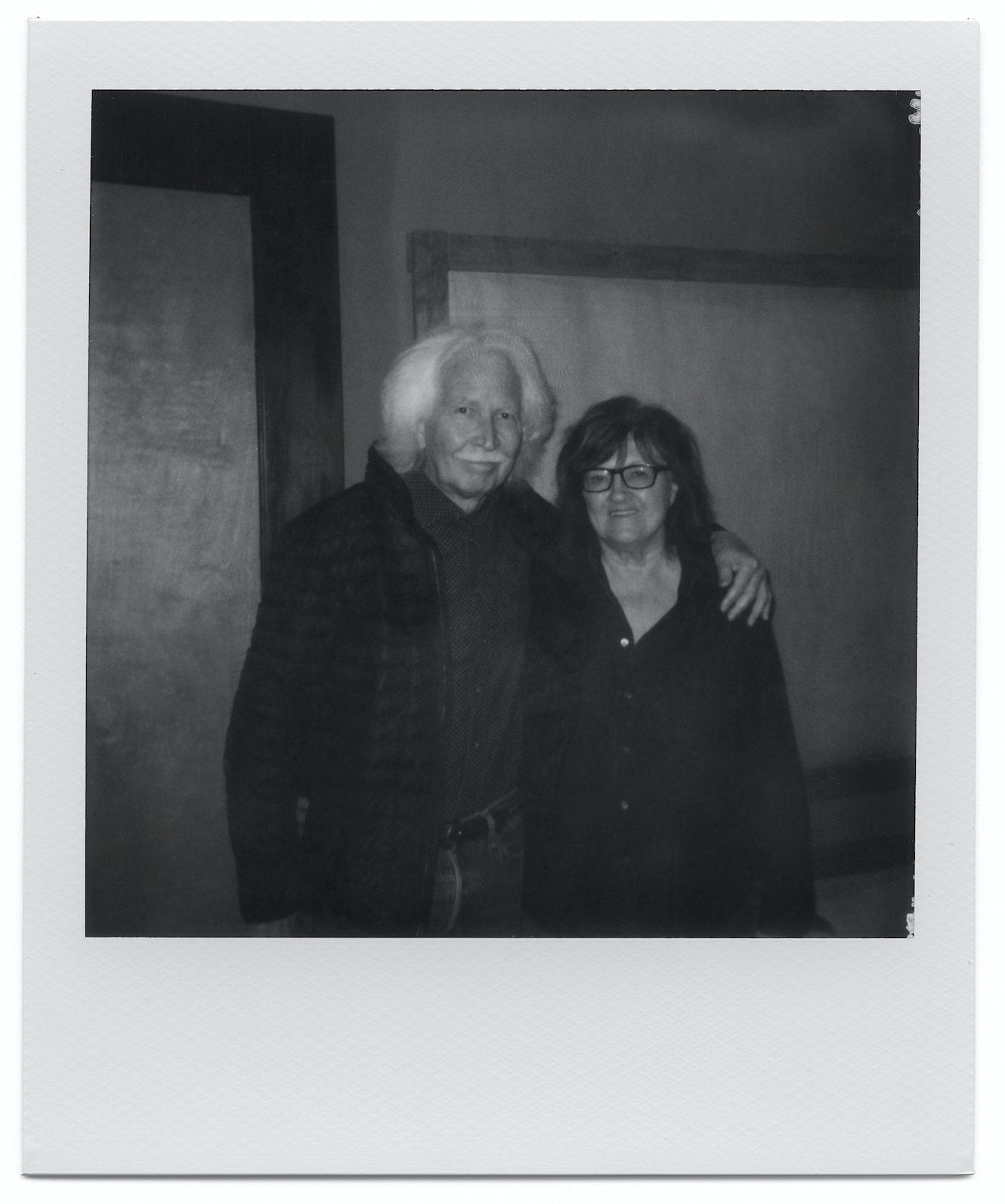 David Zwirner is pleased to announce Season Three of Dialogues: The David Zwirner Podcast, a program about artists and the way they think. Lauded as one of the best visual art podcasts by the Financial Times, Dialogues enters its third season with a diverse new group of creative luminaries and continues to be hosted by Lucas Zwirner, Head of Content at David Zwirner.
Season Three launches on February 26, 2020, with a conversation between artists Doug Wheeler and Vija Celmins. The episode's debut coincides with Wheeler's fourth solo exhibition with the gallery—on view at the 19th Street location in New York through March 21, 2020—as well as the recent release of his first major monograph, published by David Zwirner Books. In this episode, the duo recall the community of 1960s Los Angeles that defined their craft, their shared love for foggy morning walks, and the return of abstract expressionism, among other topics.
Episodes will be released every two weeks following their debuts, and will feature conversations among:
Editor-in-Chief of W Magazine, Sara Moonves, and Mark Guiducci, Editor-in-Chief of Garage magazine
Artists Diana Thater and Rachel Rose
Curator Helen Molesworth, filmmaker Kahlil Joseph, and artist Karon Davis
Artist Tyler Mitchell and writer-curator Antwaun Sargent
Artists R. Crumb and Art Spiegelman
"It feels like thoughtful, cultural conversations matter more today than ever before, so we are thrilled to debut season three of Dialogues," says Lucas Zwirner. "With this iteration, the unique convergence of artists, writers, philosophers, critics, and creative minds across disciplines reveals a vibrant cross-pollination of ideas—a narrative thread with emotion, culture, and social value. We look forward to introducing listeners, new and old, to this series and hope to continue to encourage conversation and discourse beyond the gallery's walls."
The introduction of Dialogues in 2018 ignited a new chapter in David Zwirner's long-standing commitment to the creative arena and kaleidoscopic approach to storytelling. In conjunction with books, narrative videos, online editorial features, and public programming, the podcast further complements the gallery's drive to spotlight the artistic process through platforms that are equally accessible and engaging. Further initiatives include POWER/CULTURE, an ongoing series of discussions presented in partnership with The New York Review of Books and David Zwirner Books.
Dialogues: The David Zwirner Podcast is available on Apple Podcasts, Spotify, Google Play Music, Stitcher, and most major podcast applications. To date, Seasons One and Two of Dialogues have been downloaded more than 500,000 times.
To learn more about Dialogues: The David Zwirner Podcast, visit davidzwirner.com/podcast.