The Museum of Modern Art, MoMA PS1, and the MoMA Stores in New York City have closed temporarily. Updates to be announced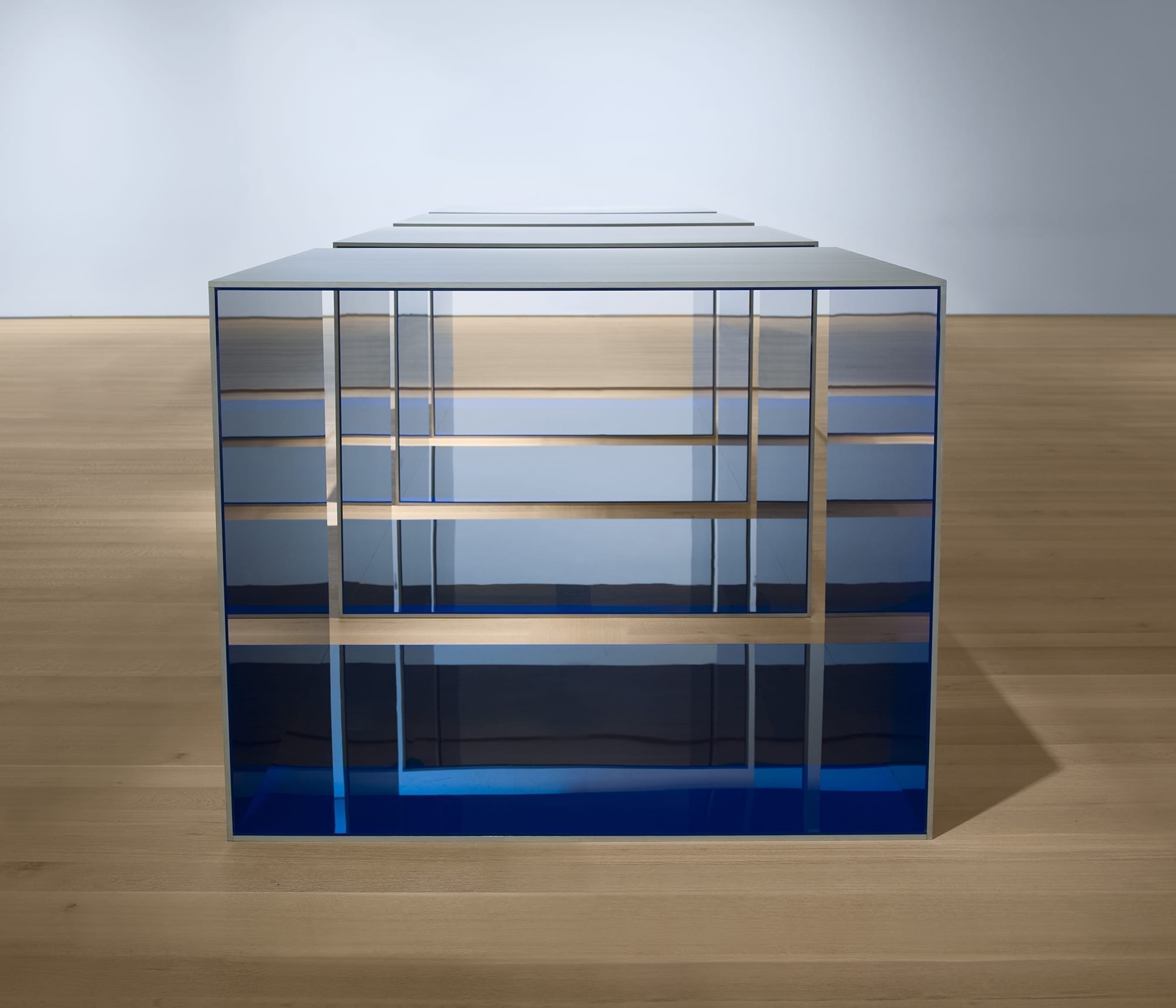 The Museum of Modern Art's exhibition Judd, on view in The Steven and Alexandra Cohen Center for Special Exhibitions in The David and Peggy Rockefeller Building from March 1 through July 11, 2020, will be the first major US retrospective dedicated to Donald Judd (1928–1994) in over three decades. Presented solely at MoMA, the exhibition will explore the remarkable vision of an artist who revolutionized the history of sculpture, highlighting the full scope of Judd's career through 70 works in sculpture, painting, and drawing, from public and private collections in the US and abroad.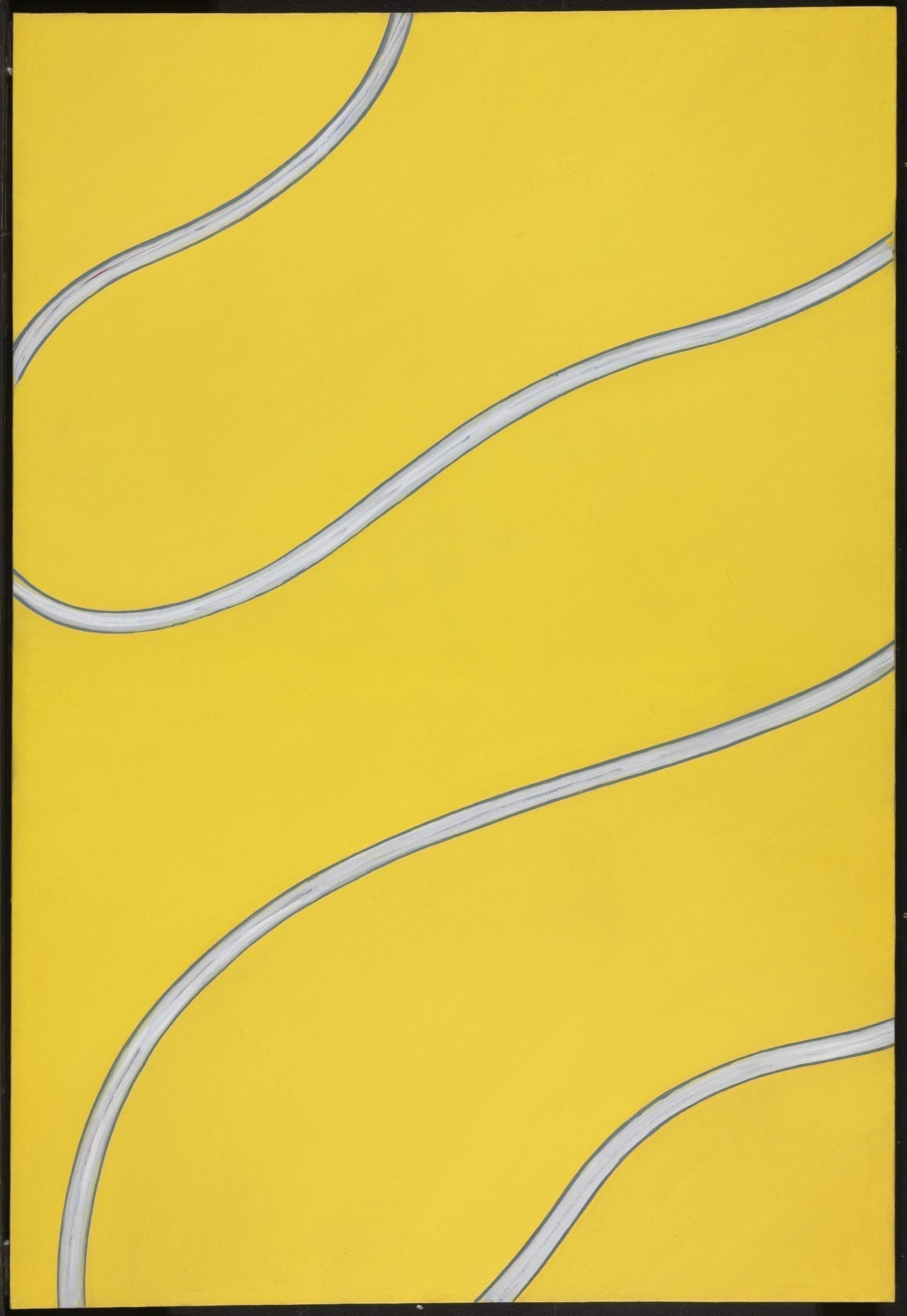 Organized by Ann Temkin, The Marie-Josée and Henry Kravis Chief Curator of Painting and Sculpture, with Yasmil Raymond, former associate curator; Tamar Margalit, Curatorial Assistant; and Erica Cooke, Research Fellow, Department of Painting and Sculpture.
The exhibition is made possible by Hyundai Card.
Leadership support is provided by the Henry Luce Foundation and Repossi.
Generous funding is provided by The Thomas H. Lee and Ann Tenenbaum Endowed Fund, and The Lunder Foundation-Peter and Paula Lunder Family.
Support for the publication is provided by the Jo Carole Lauder Publications Fund of The International Council of The Museum of Modern Art.
MoMA Audio is supported by Bloomberg Philanthropies.