Love, Weddings & Other Disasters is a comedy movie directed by Dennis Dugan. It will be released in 2020 -we still don't have a release date-. It looks like a classic and classy romantic comedy with two great -and glamourous- actors. We are sure it will be such a pleasure to watch them together in this kind of comedy.
A comedy flavored with the essence of love -sorry for my irony,
We hope you enjoy the trailer. Wishing you all a nide, loving, sweet and charmy day.
(Excuse us again, but we preffer horror movies).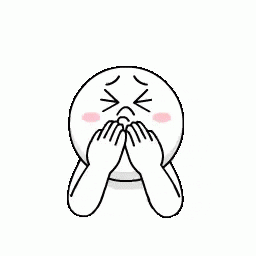 Release Date
Not available.
Trailer
Cast & Crew
Title: Love, Weddings & Other Disasters
Year: 2020
Director: Dennis Dugan
Screenwriter: Eileen Conn, Dennis Dugan, Larry Miller
Music: Dennis Dugan, Noah Needleman, Keaton Simons
Actors: Diane Keaton, Jeremy Irons, Maggie Grace, Andrew Bachelor, Diego Boneta, Dennis Dugan, Todd Stashwick, Jesse McCartney, Chandra West, Richard Kline, Veronica Ferres, Caroline Portu,