Canvas is directed by directed by Frank E. Abney III and produced by Paige Johnstone.
Maybe you can be interested in another Netflix animated series: Alien Worlds. It will be also released in December.
Canvas Plot
CANVAS tells the story of a Grandfather who, after suffering a devastating loss, is sent into a downward spiral and loses his inspiration to create. Years later, he decides to revisit the easel, and pick up the paint brush… but he can't do it alone.
Release Date
December 11, 2020.
Where to Watch
On Netflix.
Trailer
Poster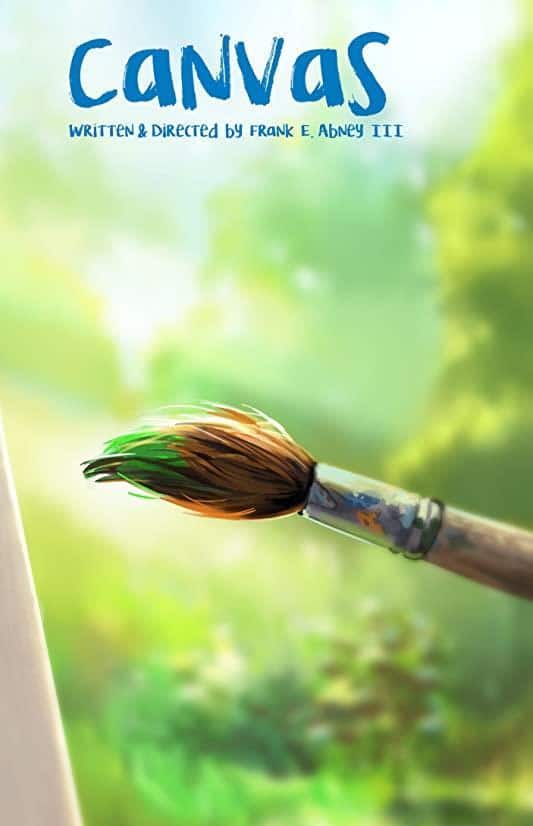 Cavas
Director: Frank E. Abney III
Date Created: 2020-11-15 18:45