There is just nothing like the good ol' Westerns! JoAnne Artman Gallery is proud to present Yippee-Ki-Yay, an exclusive exhibition featuring works by Billy Schenck, Greg Miller, and America Martin. Titled after the joyful expression of 19th century cowboys, Yippee-Ki-Yay captures the toughness, independence, and adventure of the Wild West. Continuing the legacy of the American Frontier's popularity in art, film, and literature, each artist independently explores this history through personal narrative and the familiar imagery of archetypal heroes.
Billy Schenck's oil on canvas depictions of the American West establish visual links between film and art history. Stark contrasts, use of pattern, vivid hues, and a pop sensibility imbibe the work with a contemporary edge that confronts some of Hollywood's most popular tropes. Frequent motifs in Schenck's work include heroes, villains, the seductive femme fatale, and Native American figures. Acquiring his imagery from both personal references and historical sources, Schenck ties his personal narratives to those that came before.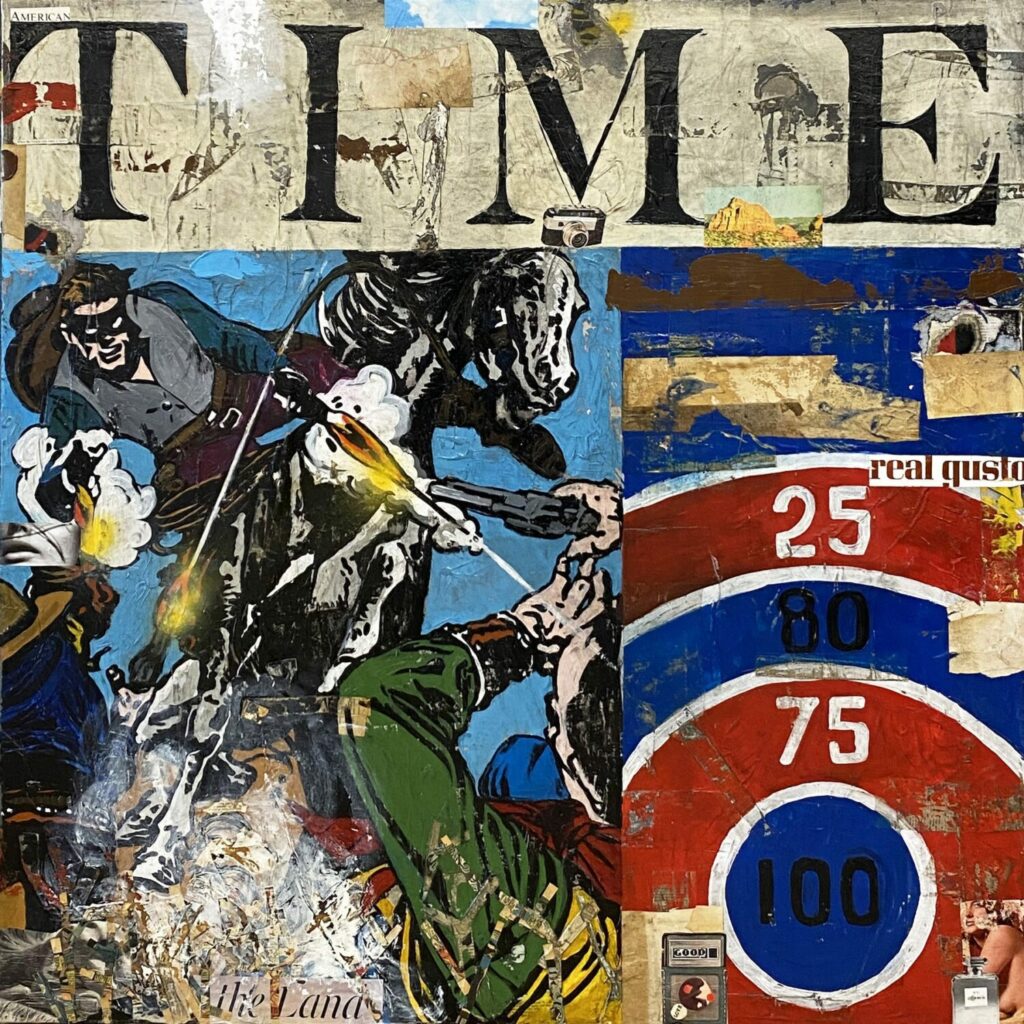 Greg Miller's mixed media approach unifies Pop Art, collage, and the concept of collective memory. Utilizing collected paper ephemera, Miller draws on his urban Californian roots to create tangible, evocative, visual narratives across his compositions. Often using vintage texts, illustrations, newspaper and photographs as a base, Miller completes the works with elements of typography, resulting in visual landscapes of great narrative depth. Miller's unique brand of Americana celebrates as well as notes our ties to iconic imagery that transcends the passage of time.
LA-based artist America Martin draws inspiration from her Colombian heritage and the natural world. Recognized by her unique use of line and her portrayal of form across mediums, Martin often treats the figure and background with equal importance. Luscious, generous strokes of the brush, thick layers of paint, and a bold use of line are emblematic of her style. Returning to her series of Native American portraits, Martin's expertise of the human form lends depictions that are solid, grounded, and in tune with the environment.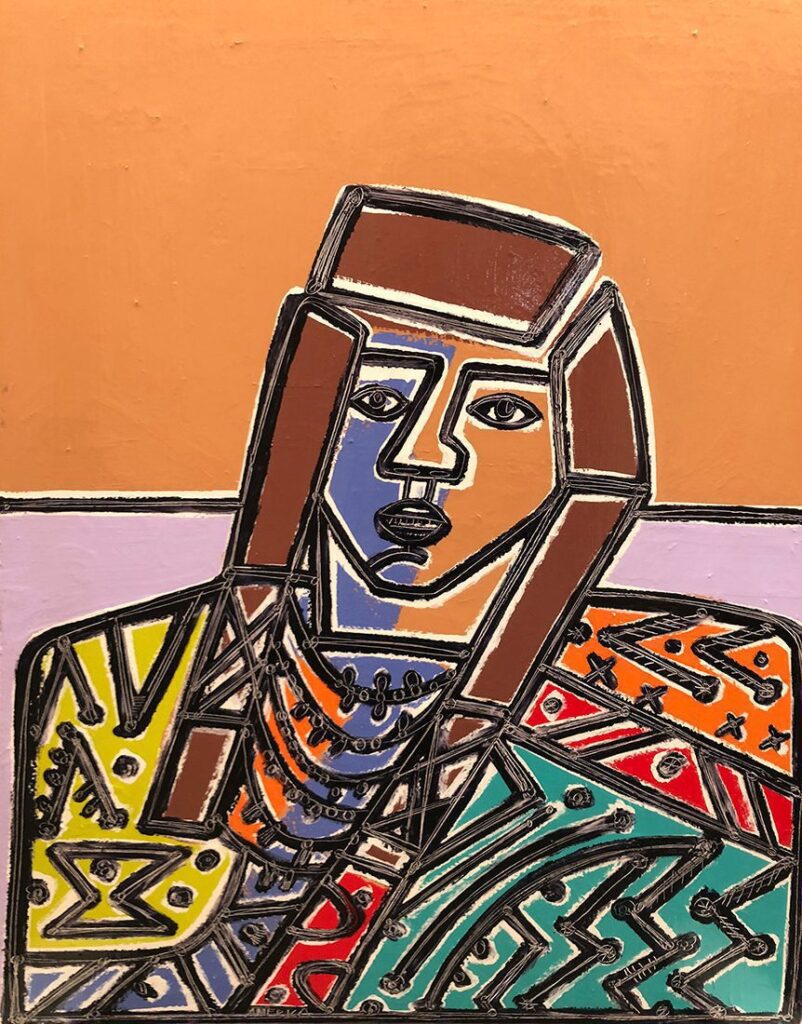 These artists' work will inspire, provoke, engage and mesmerize. With visual perceptions always changing, peek behind the stories told and you're sure to find the right artistic expression.
JoAnne Artman Gallery
346 N Coast Hwy | Laguna Beach, CA 92651 Galleries Open by Appointment