Single All the Way is a 2021 Christmas moview directed by Michael Mayer and written by Chad Hodge. Starring Michael Urie, Jonathan P. Chambers and Kathy Najimy.
One more year, the same: it's Christmas!
Plot
Desperate to avoid his family's judgment about his perpetual single status, Peter convinces his best friend Nick to join him for the holidays and pretend that they're now in a relationship. (Filmaffinity)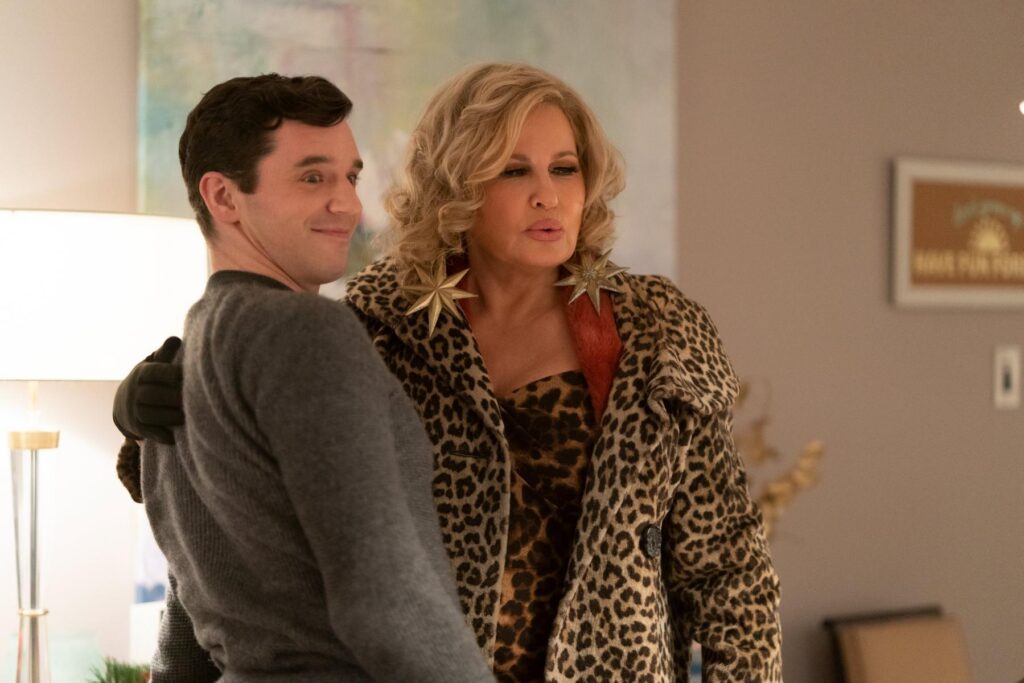 Movie Reviews
Coming soon.
Release Date
December 2, 2021.
Where to Watch
On Netflix.
Movie Trailer
Cast & Crew
Soltero hasta Navidad (2021)
Movie title: Single All the Way
Movie description: Desperate to avoid his family's judgment about his perpetual single status, Peter convinces his best friend Nick to join him for the holidays and pretend that they're now in a relationship. (Filmaffinity)
Date published: December 2, 2021
Country: United States
Author: Martin Cid
Director(s): Michael Mayer
Actor(s): Michael Urie, Jonathan P. Chambers, Kathy Najimy, Jennifer Coolidge, Luke Macfarlane, Barry Bostwick
Genre: Comedy