Swan Song is a Sci-Fi Movie written and directed by Benjamin Cleary. Starring Mahershala Ali. With Naomie Harris and Glenn Close.
Plot
When a loving husband and father is diagnosed with a terminal illness, he's presented with a controversial alternative solution to replace himself with a carbon copy clone. (Filmaffinity)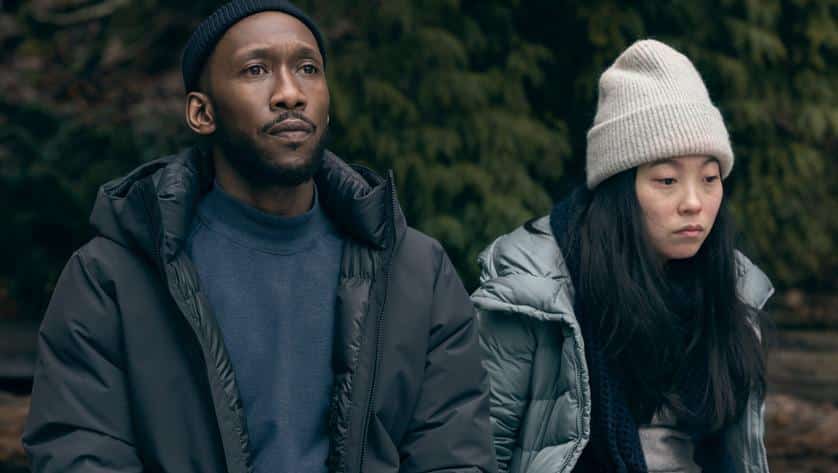 Movie Reviews
"I was moved by the honesty with which 'Swan Song' is able to crystallize all of its airy ponderousness and sci-fi protocol into the kind of teary-eyed clarity that hits us where it hurts in the here and now" David Ehrlich: IndieWire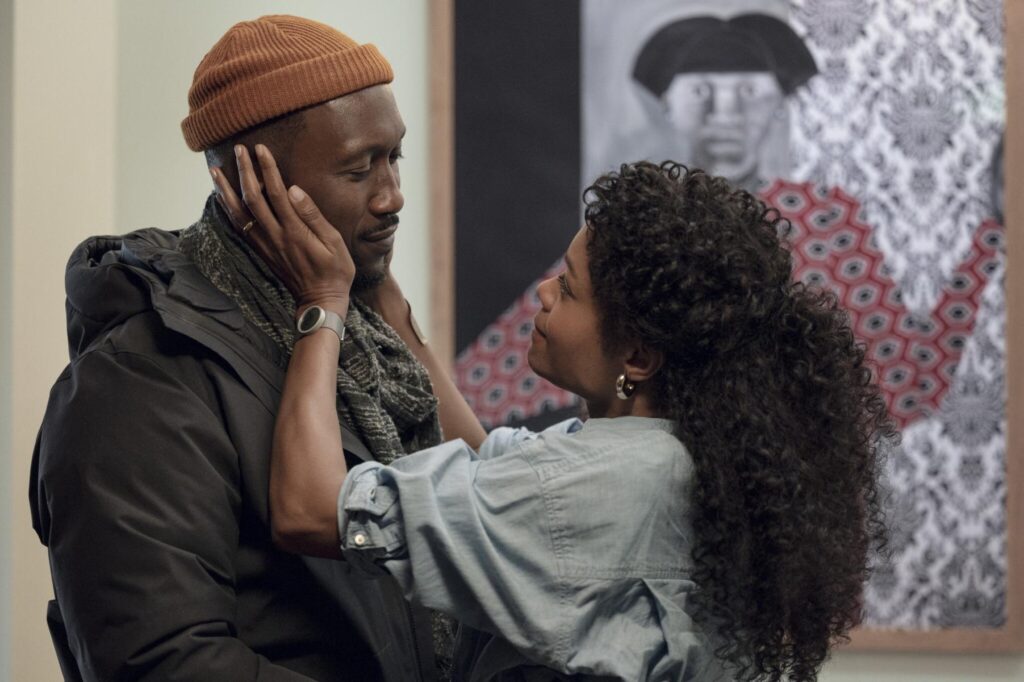 The Movie on the Social Networks
#SwanSong was an absolutely beautiful film that made me question the act of selflessness and selfishness throughout the entire film. Well done. Mahershala ??? pic.twitter.com/IZScr3E2kr

— Dr. Kendra Thomas (@Kendrascurlsss) December 18, 2021
I cried for the entire second hour of this incredible film. Mahershala Ali is gifted beyond measure. #SwanSong pic.twitter.com/Sq4stvyzpg

— Lindiwe Mazibuko (@LindiMazibuko) December 18, 2021
Release Date
December 17, 2021.
Where to Watch
On Apple TV+.
Official Movie Trailer
Cast & Crew
Swan Song (2021)
Movie title: Swan Song
Movie description: When a loving husband and father is diagnosed with a terminal illness, he's presented with a controversial alternative solution to replace himself with a carbon copy clone. (Filmaffinity)
Date published: December 19, 2021
Country: United States
Duration: 112 mins
Author: Martin Cid
Director(s): Benjamin Cleary
Actor(s): Mahershala Ali, Naomie Harris, Glenn Close, Awkwafina, Adam Beach, Jayr Tinaco, Lee Shorten, Nyasha Hatendi
Genre: Drama, Sci-Fi